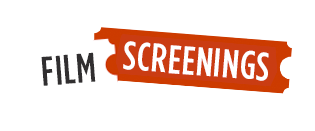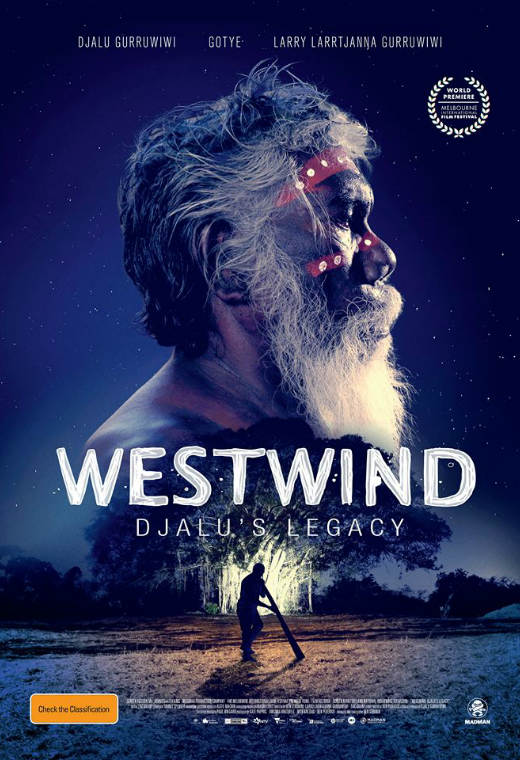 Westwind: Djalu's Legacy
Didgeridoo master, keeper of an ancient dreaming, tribal elder: Djalu must pass on his sacred songlines. Are his sons ready? Djalu seeks a way forward - inspiring a custodian for the next generation by taking his music to the world.
Year: 2017
Duration: 86 minutes
Genre: Documentary
Classification: Check the classification
Writer: Benjamin Pederick Ben Strunin Larry Gurruwiwi
Producer: Kate Pappas, Ben Pederick, Nick Batzias, Virginia Whitwel
Director: Ben Strunin
An ageing tribal elder, a didgeridoo master and custodian of an ancient dreaming has no-one to inherit his sacred and esoteric traditional songlines. His son's are consumed by the modern world; one blinded by the light, the other by depression. Djalu seeks a way forward. The answer comes from an unlikely place. He sets out to make a film, a film that will take him to the world and in an emotional climax find a willing custodian for the next generation.