LIFE IS A VERY STRANGE THING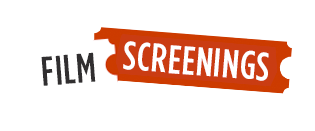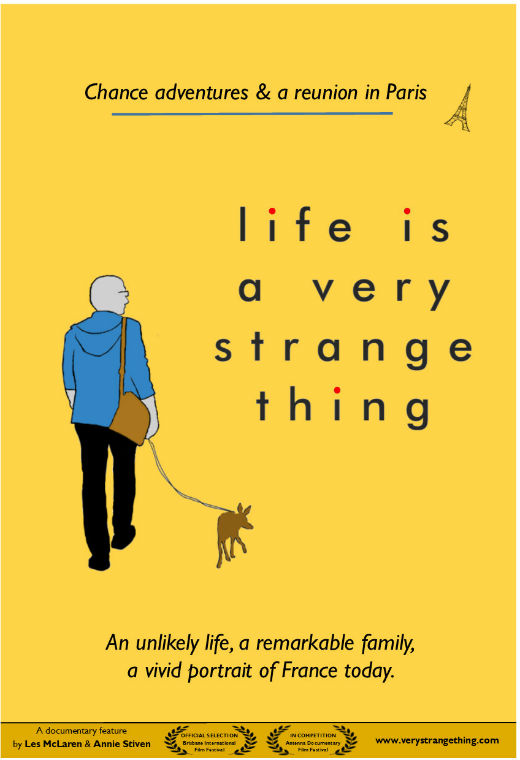 LIFE IS A VERY STRANGE THING
WHEN AN AUSTRALIAN MEETS AN OLD FRIEND IN PARIS, SURPRISE ENCOUNTERS WITH LOCAL CHARACTERS AND A REMARKABLE FAMILY REVEAL A RICH MOSAIC OF LIFE IN FRANCE TODAY. AN INTRIGUING, FUNNY & CINEMATIC PORTRAIT BY AN OUTSIDER.
Year: 2018
Duration: 78 minutes
Genre: Documentary
Classification: Check the classification
Director: LES MCLAREN & ANNIE STIVEN
An Australian filmmaker meets an old friend in Paris… Frédéric has been a young rebel, ethnomusicologist, and executive of a multinational garbage business. But after decades abroad he's returned to a France on edge with terror attacks, and the rise of nationalist politics. Frédéric is a wily raconteur and collector, and as we follow his encounters with local characters in Paris and Bordeaux a rich mosaic of life emerges. And we discover Frédéric's grandfather, a colonial governor in Cambodia; his composer father Charles Duvelle whose recordings of traditional African music helped found the World Music movement; and Frédéric's niece Elvire, a Femen activist who protests against social injustice and the Far Right. The film is part road trip, part meditation - a wry and affectionate portrait by an outsider, with questions of what it is to be French in the 21st century.