I Survived a Zombie Holocaust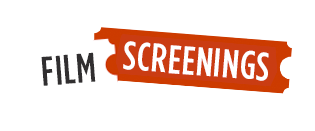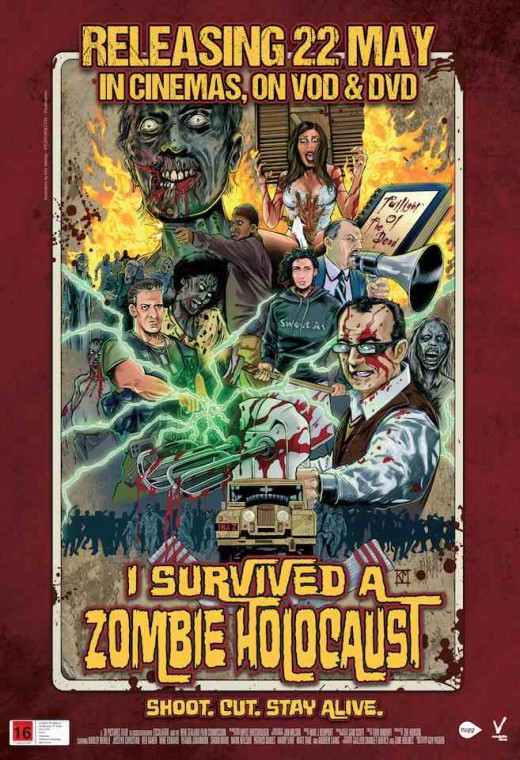 I Survived a Zombie Holocaust
Wesley's first day as a low-budget film's runner gets really bad when something in the local water supply turns the extras into zombies.
Year: 2015
Duration: 96 minutes
Genre: Comedy/Horror
Classification: Check the classification
Writer: Guy Pigden
Producer: Zoe Hobson
Director: Guy Pigden
From the land of early Peter Jackson comes another Braindead movie in bad taste. It's the third day of shooting the low budget horror 'Tonight They Come' on location in the wilds of New Zealand. Director SMP is already beside himself having to work with a self-obsessed leading man and a bimbo actress when into his line of fire comes a new runner, wannabe screenwriter Wesley Pennington. Clearly an accident-prone nerd, Wesley nevertheless tries his best to fit in with the crazed cast and demented crew while falling head over heels for Susan, the on set caterer. But cast and crew are struck down by a mystery illness and suddenly the zombie extras start acting like genuine members of the living dead. Zombies have invaded the Zombie film set and Reel life turns real as Wesley attempts to save the day and escape the film set with a group of survivors.