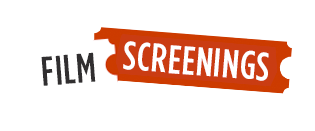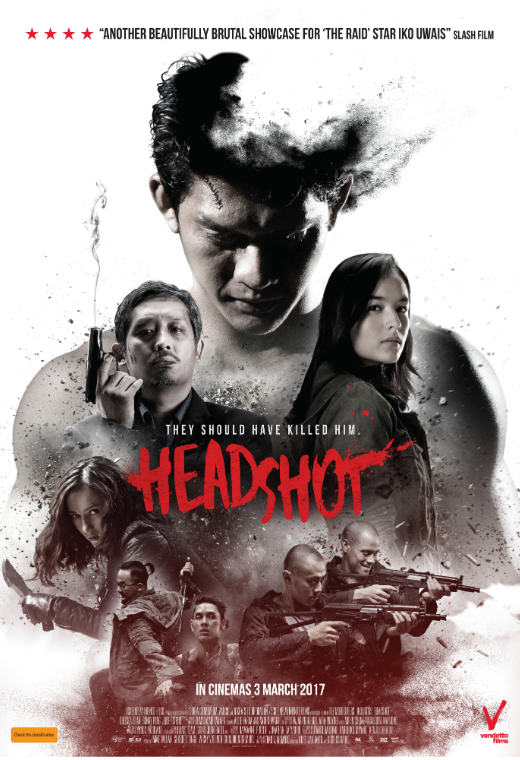 Headshot
A man suffering from amnesia washes ashore and a young doctor nurses him back to health. His past resurfaces to haunt them both in violent fashion.
Year: 2016
Duration: 120 minutes
Genre: Drama/Thriller
Classification: Check the classification
Producer: Shinjiro Nishimura, Mike Wiluan and Wicky V. Olindo
Director: Timo Tjahjanto and Kimo Stamboel
A nameless man (Uwais - The Raid) wakes up in a hospital with severe head trauma, not knowing who he is or what happened to him. Assisted by devoted student doctor Ailin (Chelsea Islan), who nicknames him "Ishmael" after the character in Moby Dick, he recovers and tries to regain his memory. Naturally, Ishmael's past is about to catch up with him, in the form of Lee (Sunny Pang), a drug lord and gang boss whose tentacles reach deep into the police and the penal system. When Ailin is kidnapped and Ishmael sets out to get her back, he finds himself pitted against an array of skilled fighters who may have been his former colleagues. As Ishmael battles through a series of deadly fights with this squad of enforcers, fragments of his past are teased out and the puzzle of his identity begins to come together.