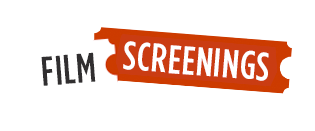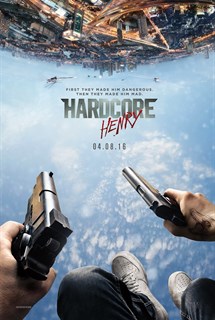 Hardcore Henry
He must save his wife from a telekinetic warlord with a plan to bio-engineer soldiers.
Year: 2016
Duration: 96 minutes
Genre: Action, Adventure & Sci Fi
Classification: Check the classification
Writer: Ilya Naishulle & Will Stewart
Producer: Ilya Naishulle, Timur Bekmambetov, Ekaterina Kononenko & Inga Vainshtein Smith
Director: Ilya Naishuller
Cast: Sharlto Copley, Tim Roth & Haley Bennett
A man wakes up in a Moscow laboratory to learn that he's been brought back from the dead as a half-human, half-robotic hybrid. With no memory of his former life, a woman who claims to be his wife tells him that his name is Henry. Before she can activate his voice, armed thugs storm in and kidnap her. As Henry starts to understand his new abilities, he embarks on a bloody rampage through the city to save his spouse from a psychopath (Danila Kozlovsky) who plans to destroy the world.