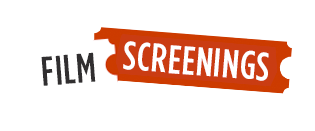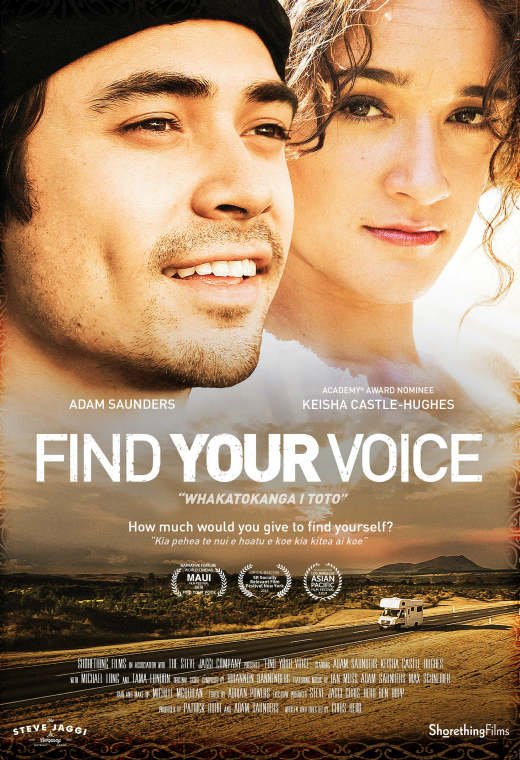 Find Your Voice
A fun celebration of family and culture as a young rapper finds his voice, on a comical yet spiritual journey to his Maori homeland.
Year: 2018
Duration: 96 minutes
Genre: Feature Film
Classification: Check the classification
Producer: PATRICK ROHR and Adam Saunders
Director: CHRIS HERD
Cast: Adam Saunders, Keisha Castle-Hughes, Michael Long, Ian Moss and Tama Lundon
Find Your Voice is a fun celebration of family and culture through a young man's spiritual odyssey. Elvis an ambitious Maori rapper returns to his native New Zealand in a quest to explore his roots. He soon becomes lost on the road to fulfilment as love, culture and cash collide.