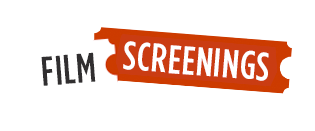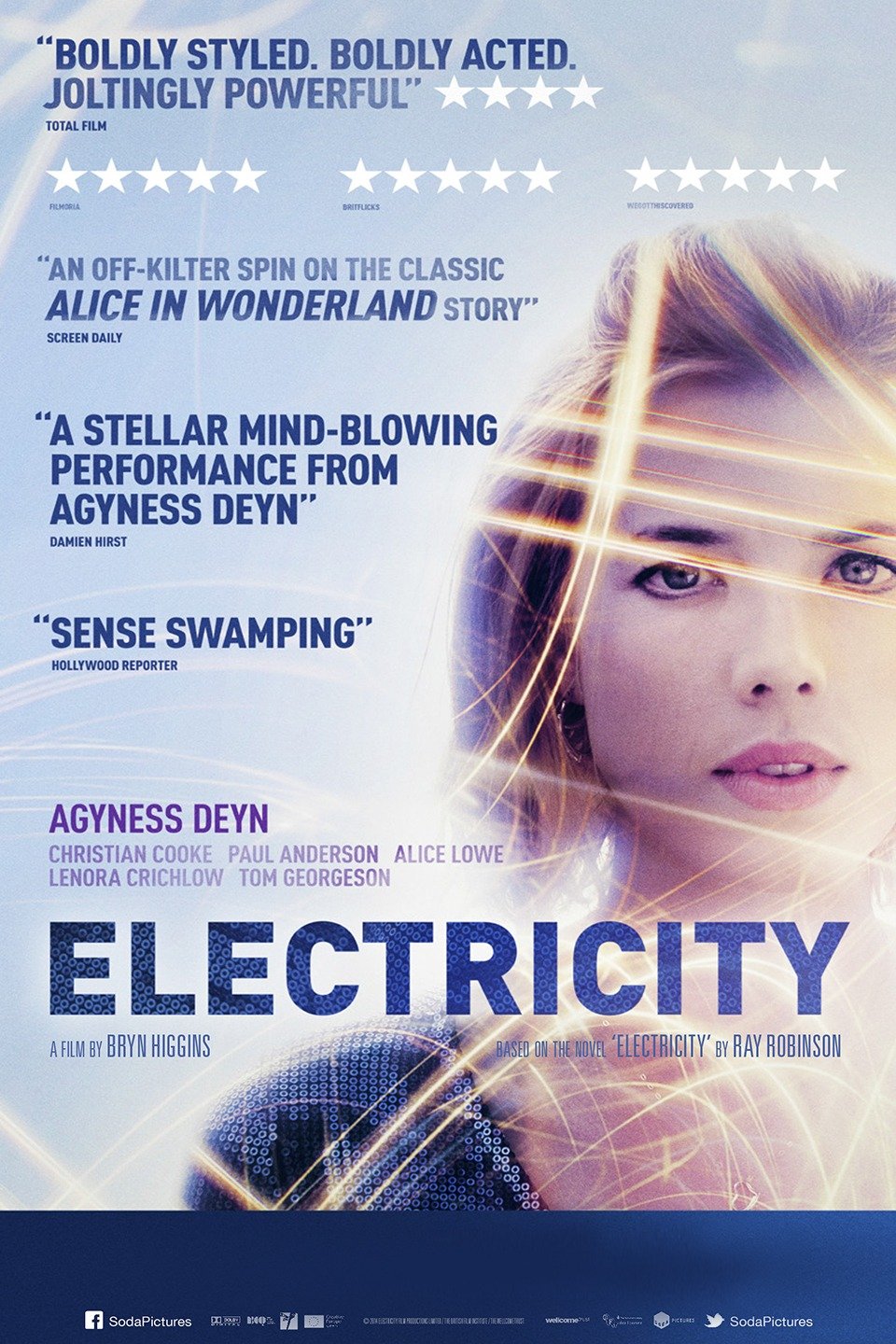 Electricity
An astonishing journey seen through the eyes of a woman with epilepsy.
Year: 2014
Duration: 96 minutes
Genre: Drama
Classification: Check the classification
Writer: Joe Fisher
Producer: Clare Duggan & Bryn Higgins
Director: Bryn Higgins
Cast: Agyness Deyn, Christian Cooke, Paul Anderson and Lenora Crichlow
The poignant yet raw story of a young woman's journey with epilepsy, through altered realities and visual perceptions, as she leaves her safe, routine life and searches for her long lost brother. The film shows how epilepsy colours her life, and how everyday objects and places become obstacles and dangers.