CODE: Debugging the Gender Gap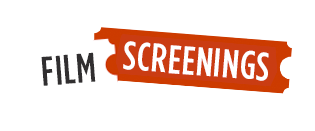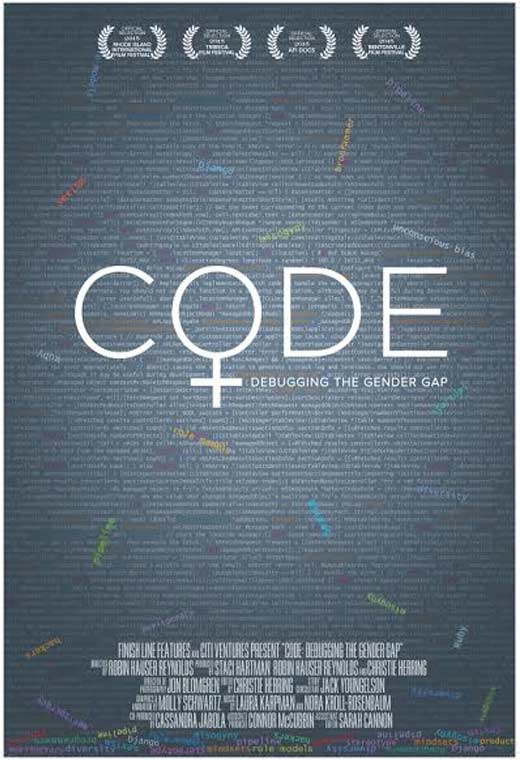 CODE: Debugging the Gender Gap
Explores the reasons for the gender and minority hiring gap among software engineers.
Year: 2015
Duration: 90 minutes
Genre: Documentary
Classification: Check the classification
Writer: Robin Hauser Reynolds
Producer: Robin Hauser Reynolds, Christie Herring and Staci Hartman
Director: Robin Hauser Reynolds
Tech jobs are growing three times faster than our colleges are producing computer science graduates. By 2020, there will be one million unfilled software engineering jobs in the USA. Through compelling interviews, artistic animation and clever flashpoints in popular culture, CODE documentary examines the reasons why more girls and people of color are not seeking opportunities in computer science and explores how cultural mindsets, stereotypes, educational hurdles and sexism all play roles in this national crisis. Expert voices from the worlds of tech, psychology, science, and education are intercut with inspiring stories of women who are engaged in the fight to challenge complacency in the tech industry and have their voices heard. CODE aims to inspire change in mindsets, in the educational system, in startup culture and in the way women see themselves in the field of coding.