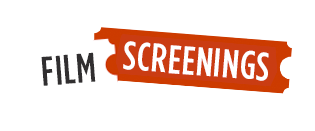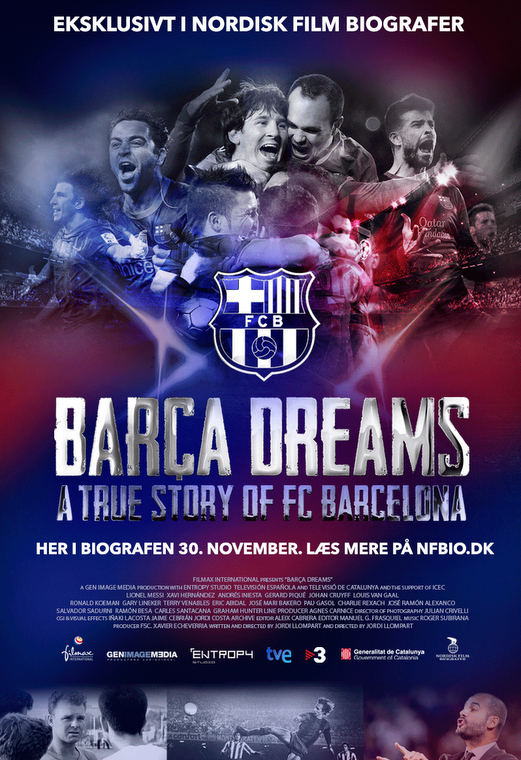 Barca Dreams
Barça Dreams details the amazing history of one of the most popular and admired football clubs on Earth, FC Barcelona.
Year: 2015
Duration: 123 minutes
Genre: Documentary/Sport
Classification: Check the classification
Writer: Jordi Llompart
Producer: Francesc Xavier Echeverría
Director: Jordi Llompart
This emotional journey begins with the club's founder Joan Gamper, 115 years ago, and follows the dreams and ambitions of a long list of football celebrities. We see the success reached by Messi, Xavi Hernández and Andrés Iniesta, all of them born to play football at the extraordinary school of La Masia. Moreover, this documentary unveils the secrets of a powerful sports club linked not only to the world fans but also to the Catalan identity, as it was formed alongside political movements and events, validating its unique legend "Barça: more than a club". Not just about football, the ideals presented show how competition can be a positive force in pushing forward to achieve any dream.