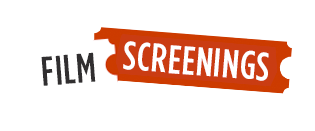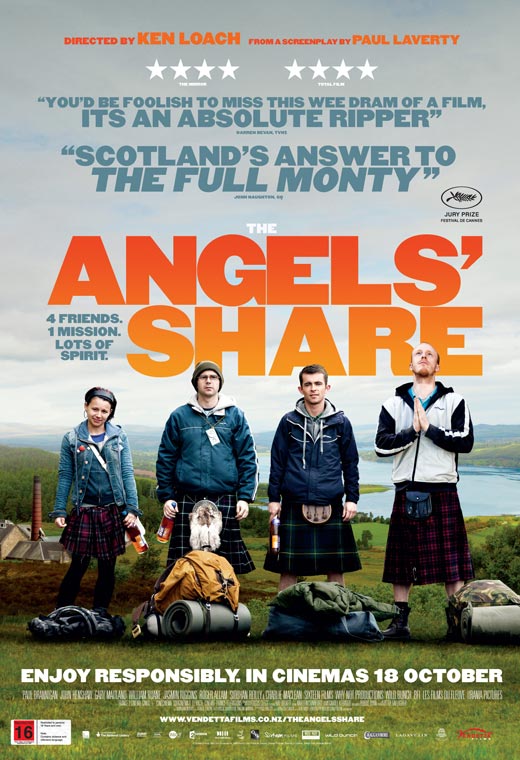 The Angels' Share
Robbie barely avoids jail and, after visiting a whisky distillery, he is inspired to find a way out of his hopeless life.
Year: 2012
Duration: 101 minutes
Genre: Comedy/Crime/Drama
Classification: Check the classification
Writer: Paul Laverty
Producer: Rebecca O'Brien
Director: Ken Loach
Cast: Paul Brannigan, John Henshaw and Roger Allam
Narrowly avoiding jail, new dad Robbie vows to turn over a new leaf. A visit to a whisky distillery inspires him and his mates to seek a way out of their hopeless lives.