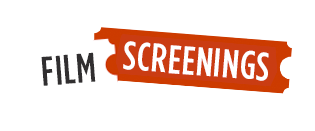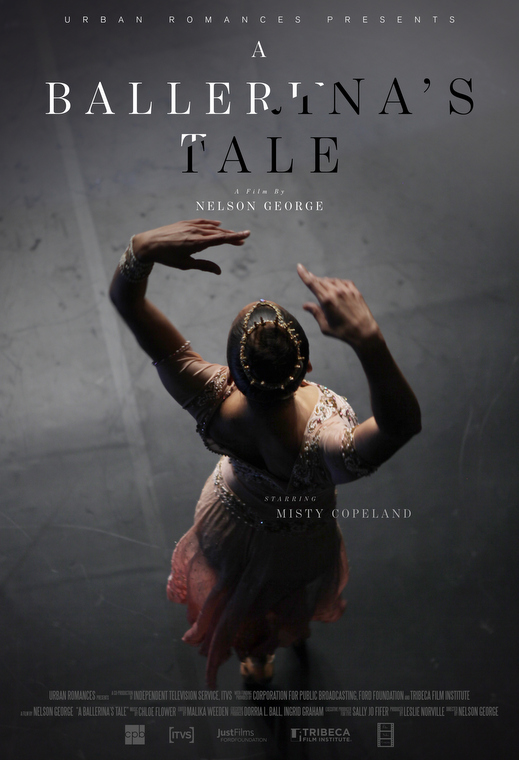 A Ballerina's Tale
A feature documentary about African American ballerina Misty Copeland that examines her prodigious rise and her potentially career ending injury alongside themes of race and body image in the elite ballet world.
Year: 2015
Duration: 85 minutes
Genre: Documentary
Classification: Check the classification
Writer: NELSON GEORGE
Producer: LESLIE NORVILLE
Director: NELSON GEORGE
Few dancers make it to the highest levels of classical ballet. Of that already small number only a fraction of them are black women. Misty Copeland, from the small California city of San Pedro, has pulled herself up the ladder at American Ballet Theater (ABT) from the studio company to the corps de ballet to soloist. The only rung in the ladder left to climb is to principal dancer aka prima ballerina. In 2013, after more than a decade at American Ballet Theatre Misty was offered the lead role in Igor Stravinsky's Firebird to be performed at New York's Metropolitan Opera House, a major coup for a soloist. The night of her performance Misty danced beautifully. But at the celebration afterwards she revealed she had been performing in great pain. Later Misty found out that she had six fractures in her left shin. Without corrective surgery the shin might one day break. Many doubted she would dance again. A Ballerina's Tale is then an intimate look at this artist during a crucial period of her life. The bulk of the film is a cinema verité influenced look at Misty's journey, from the triumph of Firebird, the painful road back to dancing and to an unexpected third act where Misty not only returns to the American Ballet Theatre stage but emerges as a pop star in the process.